WE'VE GOT IT ALL
We're about more than just exercise and fitness — we're your community home for all things health and wellness.
OUR MAIN FOCUS IS THE MEMBER EXPERIENCE
Since opening in 1969, Lyft Fitness has been the cornerstone of fitness in Gresham. As a family-owned and family-operated club, your fitness journey is personal to us. We strive to continually exceed your expectations by adding new classes, the latest equipment, and making facility enhancements to tailor to your needs. We keep our doors open 24 hours during the week to work around your schedule, so you don't have to work around ours.
As a family club, we offer services for all ages including seniors and youth programming. Our facilities are always free to try and when you do decide to join, we strive to keep our membership prices low as a commitment to our community as its premier health club.
STRONG FACILITIES
Lyft Fitness has what you need to begin or continue your health journey in our full-service facility complete with functional training area, lap pool and basketball court, group fitness studio, boxing, and cycling studio and on-site childcare. We're confident we've got something for just about every body. 
Our commitment to member service comes through in those little extras that make your membership that much more valuable. Full-service locker rooms complete with tanning, steam room, and saunas. Your fitness should be invigorating and refreshing!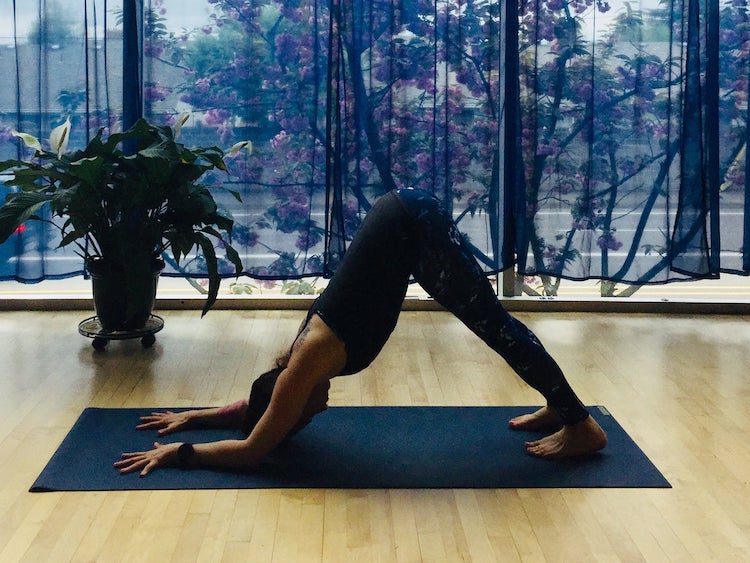 Lyft Fitness offers over 50 group fitness classes each week — including Body Sculpt, boxing, indoor cycling, yoga, Silver Sneakers, Team Training training, and AquaFit. Check out the group fitness classes we offer that will keep you motivated and in shape. And most group fitness classes are included with membership!
Get the results you want with a personal trainer. Whatever your motivation or your goals may be, a personal trainer at Lyft Fitness may just be what you need to achieve the fitness level you've always worked for. Get started with a free assessment today to design a fitness plan made for you.
Ready to take your training to the next level? Get the individualized attention of personal training in a motivating group environment with our team training and burn between 800 and 1000 calories in each session. Find out how to get two free weeks of Team Training at Lyft Fitness.
CHILD CARE
As a temporary childcare facility, our goal is to provide a positive, nurturing, and fun atmosphere for children. Our certified child care specialists provide the best possible experience for your children while you get in your workout.
Take it to the water in Lyft Fitness's lap pool. Refresh in the jacuzzi tub or revitalize yourself in our cold plunge pool. We even offer Aquafit fitness classes and open swim times.
Our indoor basketball court is high school regulation sized with adjustable hoops. Pick-up basketball for all ages is available as well as open court time for practice.
Lyft Fitness Gresham
23500 SE Stark St
Gresham, OR 97030
Phone: (503) 667-2290
Gym Hours:
24-Hour Club Access for Members on Weekdays
Open Monday morning at 4:45 a.m. until Friday night at 10 p.m.
Weekend hours Saturday and Sunday 7 a.m. -7 p.m.